Overkill
Base Helium cost
1M
Cost increase
1.3x multiplicative
Level cap
30

(~8.73B Helium to max level)

Method of acquisition

Complete the Devastation challenge

Perk effects

0.5% additive increase to the overkill damage dealt to the next imp from the overkill damage from previous imp
"You have overcome the otherworldly objective of obtaining Overkill, outstanding! Each level of this perk will allow 0.5% of your overkill damage to harm the next enemy. If this damage kills the next enemy, you will lose no time moving through that cell."
Effect
[
]
When an imp is killed, (0.005 * level) of overkill damage on that imp will be applied to the next one.
If this kills the next imp, it will be immediately slain, meaning the player will progress two cells at once, meaning that it is now possible to progress faster than 500 ms per cell. Check the Combat page for more information on fight speeds.
A successful overkill makes the game beat two cells in a single frame, meaning that anything that would've normally happened (upgrade drops, loot drops) from beating both cells one after another without Overkill will have happened when the cells are beaten simultaneously.
Overkilled cells are shown in a light green color.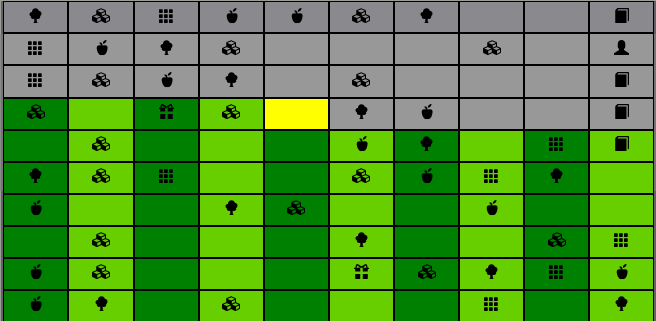 Fluffy
[
]
After Fluffy is unlocked in Spire II, and he gains enough experience, Overkill can be extended to affect more than one cell. It is likely that the same mechanic of only transferring (0.005 * level) of overkill damage from the preceding cell will apply.